Providing Renewable
Energy Solutions
across Eastern
Dream EP global energy, kenya, provides renewable energy solutions across eastern africa to power: healthcare, education, commerce, communities and to expand first-time access to electricity to both rural and urban areas. We also design home and residential solar systems.
Africa
READ MORE
Facebook
Linkedn
YouTube
We Design
Home and Residential
Solar Energy
Global Energy launched its DREAM Platform in 2014, to deliver significant investments in transformational projects in remote and rural communities, providing access to reliable 24/7 access to electricity from renewable sources, and, complimentary services including banking, street lighting, and other infrastructure projects made possible by access to power.
Systems
Facebook
Linkedn
YouTube
READ MORE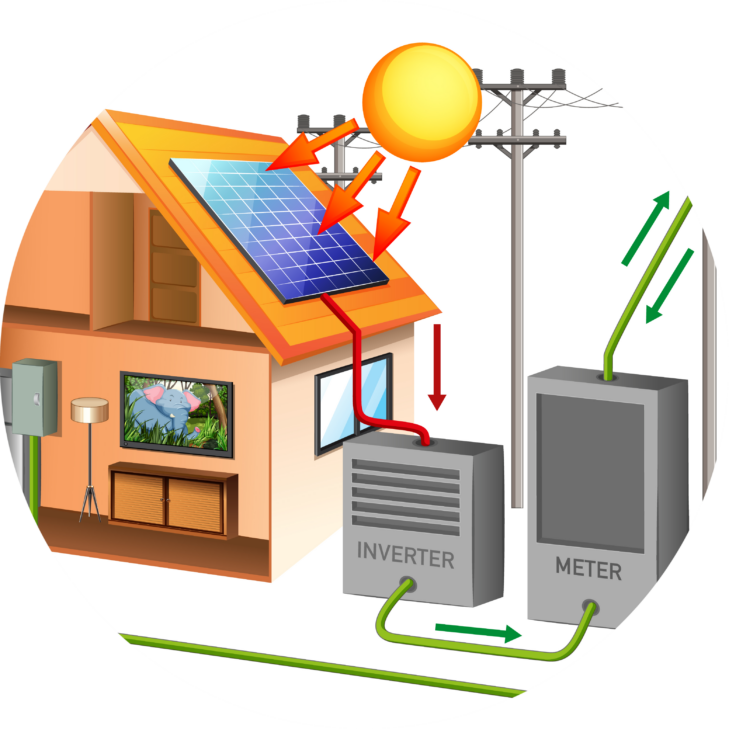 DREAM "Developing Renewable Energy in Africa and Middle east" is an initiative EP Global Energy launched in 2014 to support and provide cheap and renewable energy in Africa and the Middle-east.
17 years of experience helping people for best solutions